Time Table
Create and manage your timetables easily.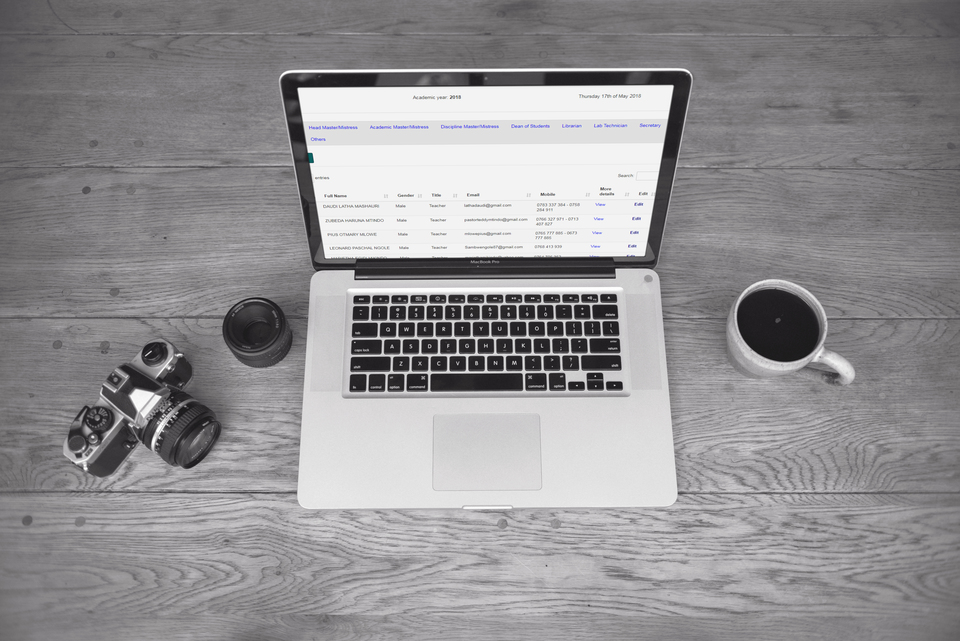 Student attendance and evaluation records.
Collect all student's attendance and evaluation.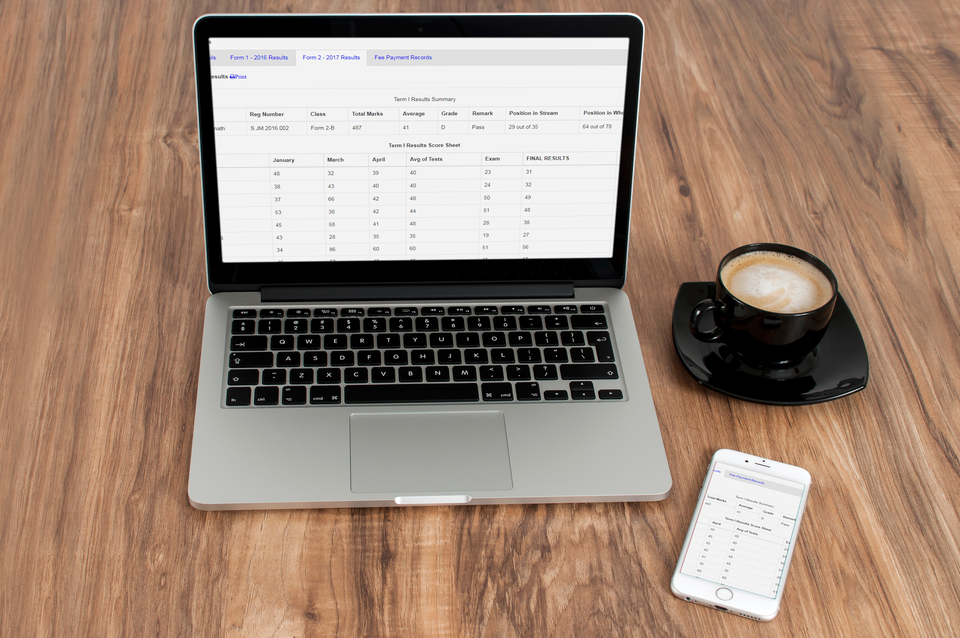 Process results and generate printable reports.
Process and generate monthly tests, midterm tests and terminal/annual results. Results can be printed or sent to parents through emails or SMS or parents can view results to afelschool website online.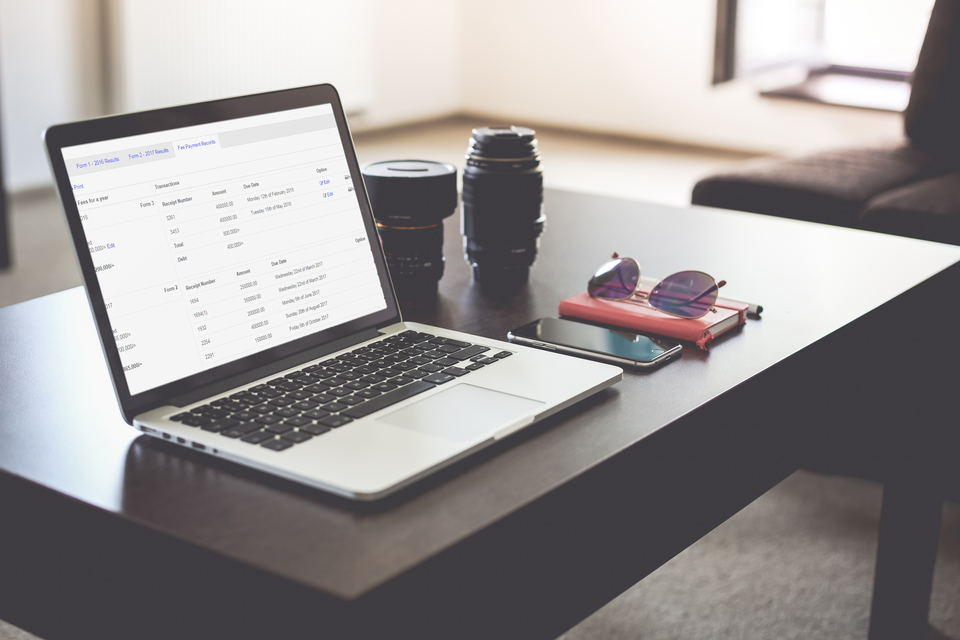 Finances management and reports.
Manage and store all financial records from student's fee, expenses, income or any other and generate their reports.
SMS notifications.
Send SMS notification to parents, staffs or customized groups. SMS can be exam/monthly results, school meeting, student emergence, school fee debt reminder or any other.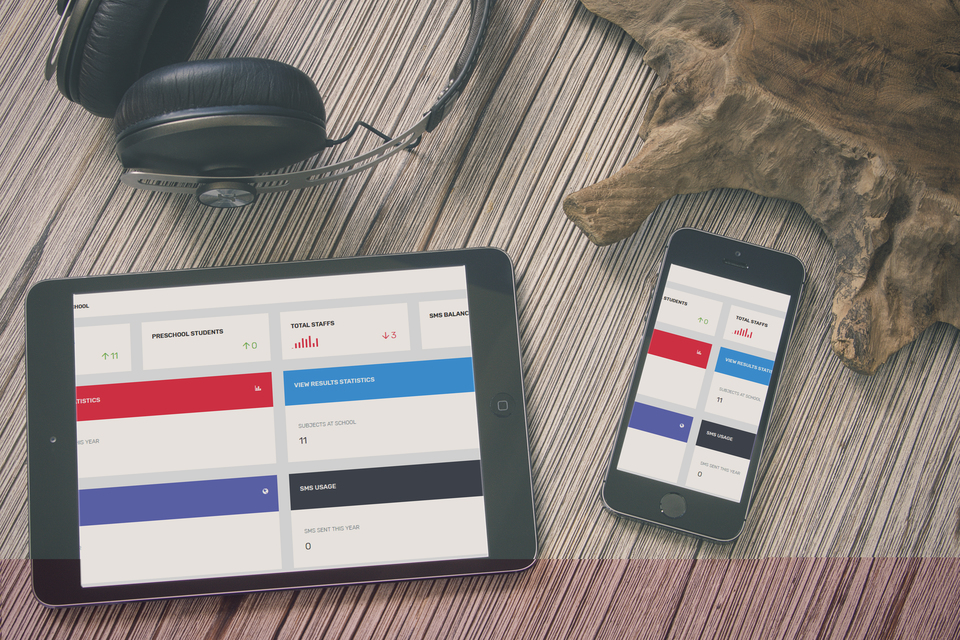 DASHBOARD
An easy to read, real-time user interface, showing a graphical presentation of the status and historical trends of the school activities.